EVF's Approach


The Ecuador Volunteer Foundation is a non-governmental organization created to offer programs and services related to volunteer work, focused on environmental conservation, community development and empowerment, and enforcing social and educational equality through the diffusion of volunteer service as the foundation of public diplomacy. Our purpose statement is focused in 3 areas:
---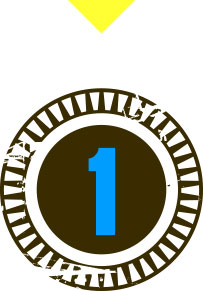 AREA 1
Recruit, train, and support volunteers and projects for volunteer service in Ecuador.

 Recruit people from around the world, including schools, universities, and community-based groups to complete volunteer work in Ecuador.

 Prepare and give support to volunteers through pre-arrival preparations, teamwork, goal completion, cultural orientation, security guides and information, Spanish language lessons oriented towards cultural immersion, and continuous support and assistance.

 Place volunteers in legitimate projects that meet the defined expectations and interests of the volunteer.
---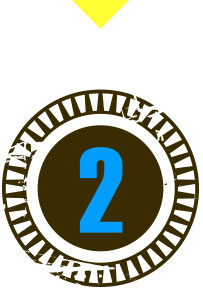 AREA 2
Work with marginalized communities in Ecuador to design and implement service projects in critical areas: environment, children, community, and education

 Train and certify the on-site project coordinators to ensure that they are prepared to manage volunteers.

 Collaborate with members of the community to plan, construct, execute, and control high quality projects focused on sustainable development as a final goal.

 Constantly prepare and review projects to assure their efficiency and sustainability based on the needs of the community and to be sure they are guided by the best management practices.
---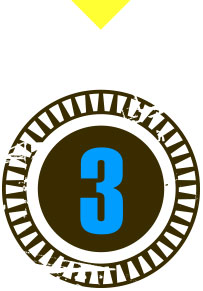 AREA 3
Promote public diplomacy and a worldwide community through service

 Assist volunteers in guided reflection and commitment in order to develop their understanding, knowledge, and appreciation of the culture, ultimately striving to establish relationships that overcome national, cultural, and linguistic differences.

 Facilitate a mutual exchange of knowledge, work, and understanding to conscientiously work towards a more equal society.

 Promote global empathy, solidarity, and a service ideology through international volunteerism and intercultural exchange.